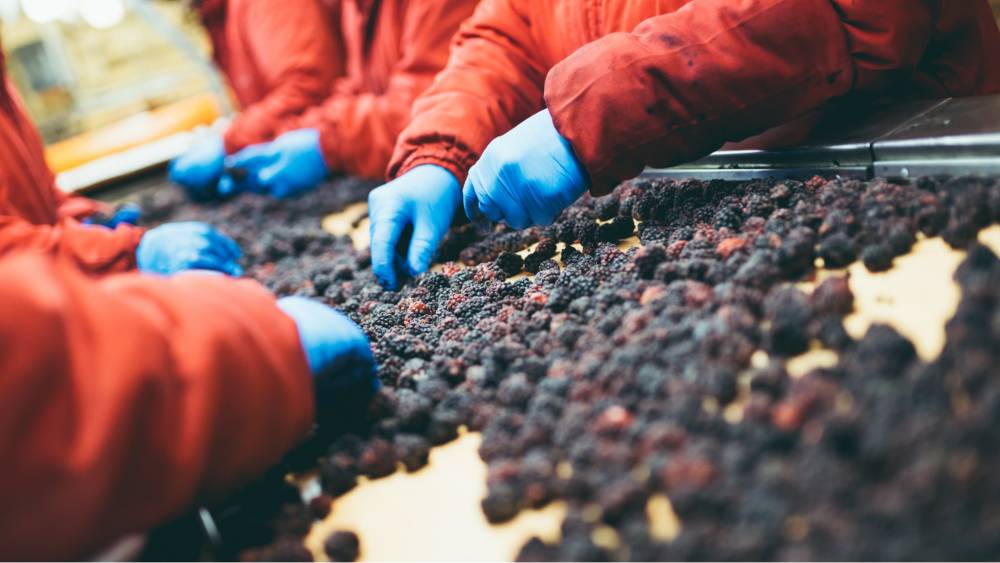 On 16 September 2020, the Premier of NSW along with the NSW Treasurer, and the Minister for Skills and Tertiary Education jointly announced the Skilling for Recovery initiative. Plans for this initiative include the delivery of JobTrainer funding in NSW. Among the highlights of this initiative was the plan to provide additional fee-free training places for full and part qualification training.
Funding will be rolled out for 10,000 new qualification training places that will allow eligible students to access fee-free training over 2020-21. This funding and wider initiative is the NSW Government's latest effort to support those most affected by the current economic conditions.
Extra funding and places will enable those who need it most to gain skills in priority and growth industry areas such as food processing. This latest announcement is part of the state Government's efforts to help the local NSW economy bounce back from the effects of COVID-19.
Who is eligible for fee-free training?
The NSW Government revealed the criteria that students must meet to qualify for Smart and Skilled training places. Students must be of the right age and apply for a course included in the Skilling for Recovery initiative's list of 354 qualifications. Eligibility criteria include the following:
An Australian Citizen, New Zealand Citizen, Permanent resident or humanitarian visa holder
17-24 years of age (includes 2020 Year 12 School Leavers regardless of employment status)
Unemployed (whether they are receiving Commonwealth benefits or not)
At risk of unemployment
Living or working in NSW
How do I apply for a fee-free training place?
Any students hoping to secure a training place are advised to check their eligibility first. Students can find a course listed on the Smart and Skilled website's course finder page. Eligible students can then apply for their course through a listed training provider featured on the course finder page. As places are limited, it's advised that students apply as soon as possible to secure their training place with the fee-free funding initiative.
Get application assistance from NFI
Ready to apply for a training place? Application support is available from the National Food Institute. Courses in areas such as food processing and warehousing operations are eligible for funding from the Smart and Skilled initiative. The following courses are available from the National Food Institute:
FBP20117 Certificate II in Food Processing
FBP30117 Certificate III in Food Processing
TLI20419 Certificate II in Warehousing Operations
TLI40319 Certificate IV in Logistics
BSB42015 Certificate IV in Leadership and Management
Contact the National Food Institute to start your application for a fee-free training place.